The real estate profession in Ontario provides many opportunities for growth and can be an exciting and rewarding career choice.
Often, when people think about real estate, they think of buying or selling a house. However, that is just one part of the profession. While residential real estate is an important pillar of the industry, there are also significant opportunities in commercial real estate.

Let's take a closer look at the opportunities presented by both commercial and residential real estate in Ontario.


Opportunities in Residential Real Estate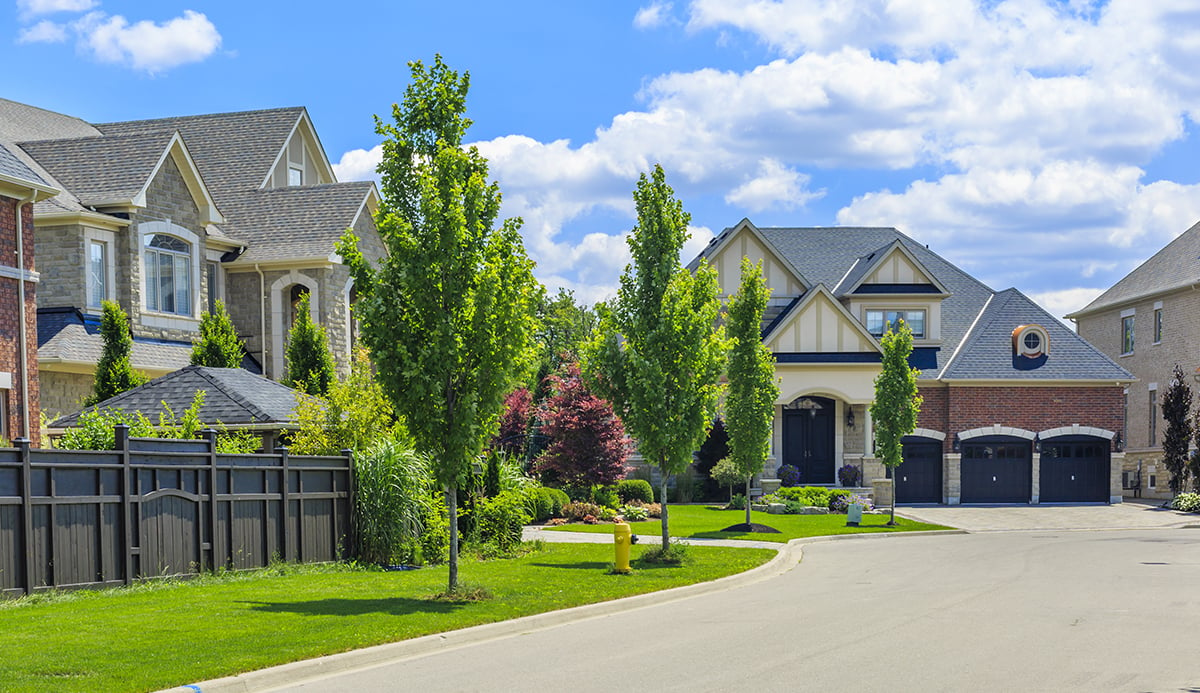 The needs and wants of homeowners and their families drives residential real estate and you can have a direct impact on those needs and wants. Residential real estate involves the purchase, sale or renting of properties for personal use, such as a primary residence or for investing, for example, owning a townhouse and renting it to a tenant. By representing buyers or sellers of residential properties in Ontario, your knowledge and understanding of the following areas helps people achieve their personal dreams by:

• Helping people to buy, rent or sell residential property
• Helping individuals invest in rental properties
• Working with home builders and renovators
• Working with fellow professionals on real estate transactions


The range of properties in residential real estate is vast. From bachelor apartments to large estate homes spread across a couple of acres, each property has different characteristics and unique challenges and opportunities. Buyers and sellers will expect you to know all about the type of property in which they are interested. This variety makes a career in residential real estate both interesting and challenging, as you constantly learn how to best answer a buyer's or seller's questions about any property.
Opportunities in Commercial Real Estate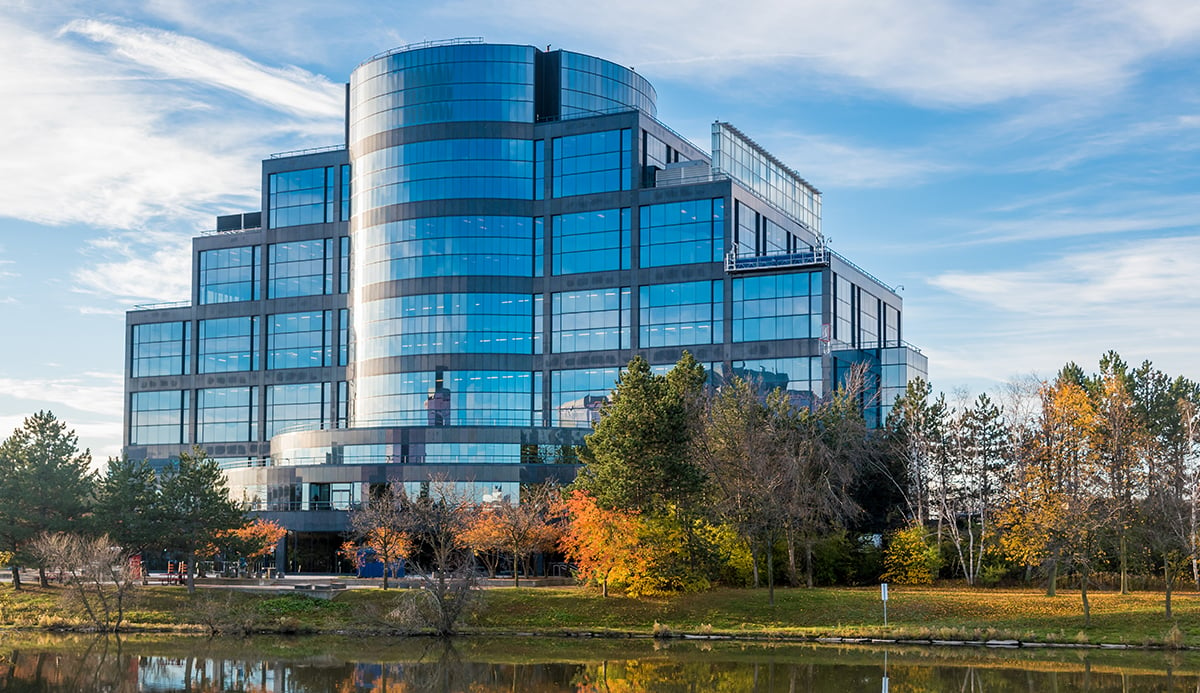 Commercial real estate professionals help both companies and individuals to buy, sell or lease properties for commercial purposes and to achieve business objectives.

Centered around business and investment use, commercial real estate professionals develop knowledge in the following areas:


• Representing tenants by finding and negotiating spaces for your client or customer's business
• Representing lessors or building owners seeking to lease space to a tenant
• Representing those seeking to invest, buy or sell commercial property
Commercial real estate deals with investment properties and properties that have commercial uses. This includes buying, selling and leasing of different types of properties, such as retail buildings and plazas, office buildings, large and small, multi-residential buildings, land development sites and industrial properties used for manufacturing and warehousing.

You may be working with a first-time investor who needs your guidance and knowledge, or an experienced developer who hires you to help them acquire land for a housing subdivision or a retail plaza. You'll have the chance to use your industry knowledge and business acumen in commercial real estate.

Regardless of whether you want to pursue residential or commercial real estate, it will be exciting and challenging as you'll keep on improving your understanding of the industry. These differences between commercial and residential real estate are reflected in the Real Estate Salesperson Program learning path.

After learners complete Course 1 of the Real Estate Salesperson Program, they will progress to Courses 2 and 3, which focus on residential real estate transactions, and then onto Course 4, which covers commercial real estate transactions. As part of the learning path, learners will also complete two Simulation Sessions, each with their own areas of focus.

These mandatory virtual Simulations are designed to enable practice readiness in the pre-registration phase of the program. Simulation Session 1 covers residential real estate and Simulation Session 2 covers commercial real estate. These virtualized sessions enable learners to apply what they have learned in the eLearning courses to practical situations.

Interested in learning more about the Real Estate Salesperson Program structure and learning path? Visit us at https://humber.ca/realestate/becoming-a-salesperson/get-started.html.